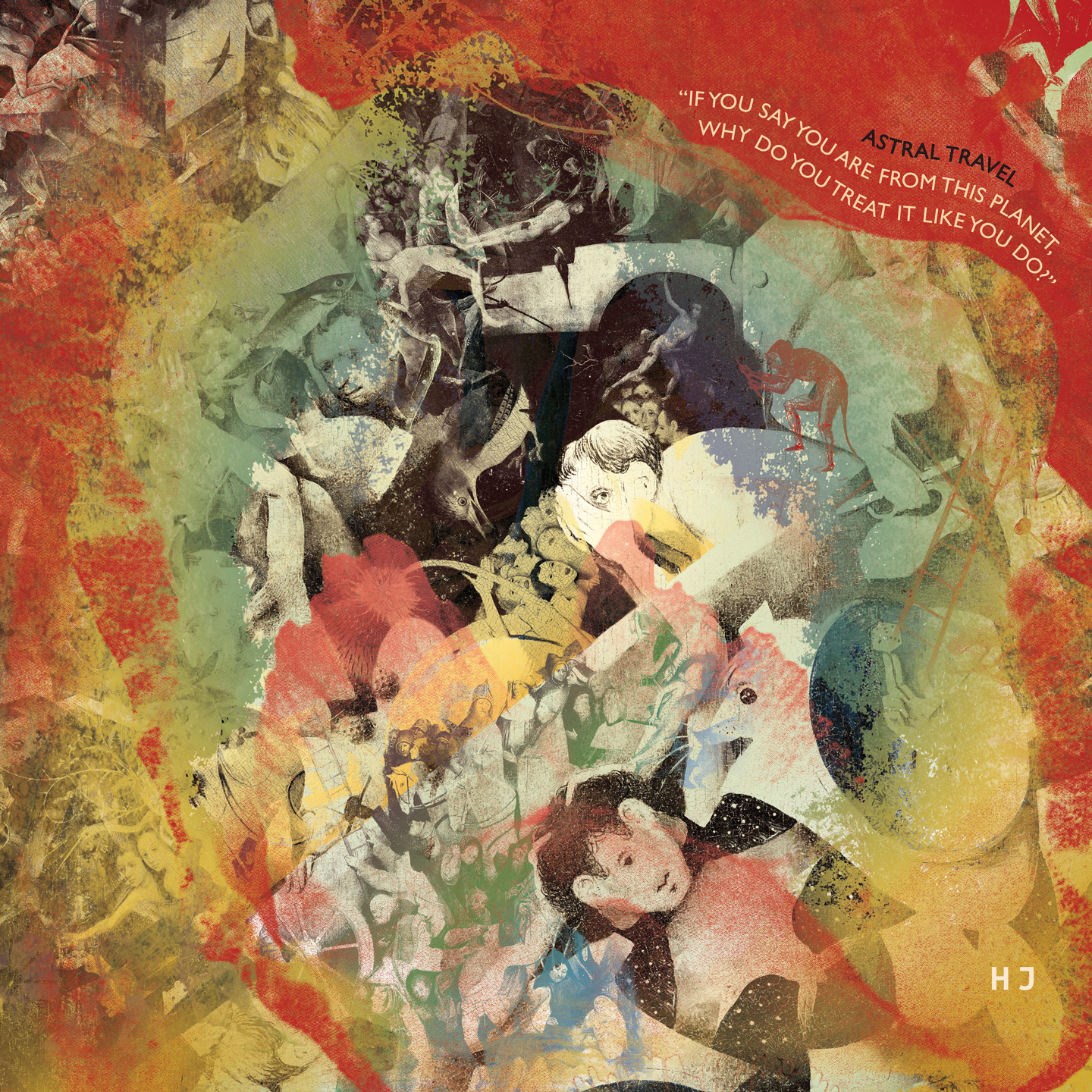 Enter a world in which drummer and composer Tommaso Cappellato leads a new configuration of his Astral Travel ensemble, comprised of select improvisers from the contemporary creative music scene.
Inspired by the poetry of Sun Ra inscribed within the pages of the book "This Planet Is Doomed", the music and lyrics focus on the current consciousness of the planet, raising questions and issues of humanity's collective spiritual direction. The body of work contained in this album is the result of numerous live-in-studio improvisations, deconstructed in a meticulous post-production process by avant-garde electronic producer Rabih Beaini.
Vocalists Dwight Trible and Camilla Battaglia sing and declaim the poems, which are enveloped in a spontaneous musical magma. Each piece is collectively created by Tommaso Cappellato on drums along with pianist Fabrizio Puglisi, reeds player Piero Bittolo Bon, who also contributes to the electronic soundscape, and double bassist Marco Privato. Astral Travel was created in memory of Cappellato's late mentor, pianist and arranger Harry Whitaker, composer of the '70s masterpiece "Black Renaissance".