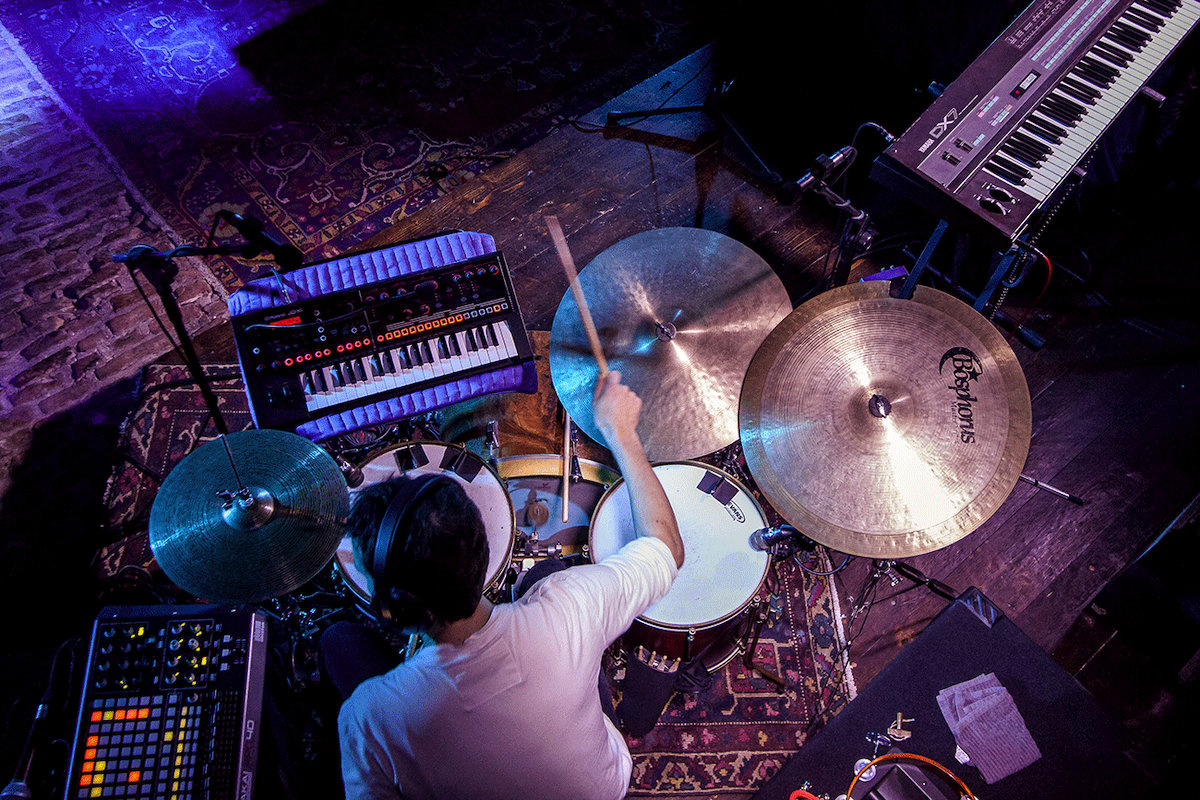 Tommaso Cappellato (Drums, Percussion, Synths, Electronics)
Italian hybrid drummer, producer, and Dj Tommaso Cappellato is a musical maverick, from free‐form electronics to hip‐hop beats and jazz improvisation. His seemingly unorthodox breadth of style and vision gives us a truly unique new school artist – from building his jazz chops as a resident drummer in NYC, to hip hop excursions alongside Brooklyn MC's, traveling to Senegal to meld with local world music masters, to collaborating with experimental electronica and techno artist Rabih Beaini, and visionary Egyptian producer Maurice Louca.
Tommaso leads his own award‐winning spiritual jazz project Astral Travel, presents his Hybrid Drumming Workshop around the world, has released his solo artist project "Aforemention" which he also now DJ's, and his latest acclaimed release "Butterflying", bringing together his lifetime of artistic exploration and exposure to create his own concept of a jazz informed experimental electronic soundscape.
Tommaso was recently seen as an artist in residence at NYC's Pioneer Works besides appearing on Maurice Louca's album Elephantine and has recorded and co-produced a new album with Mark de Clive-Lowe. He appears frequently on Gilles Peterson's Worldwide FM.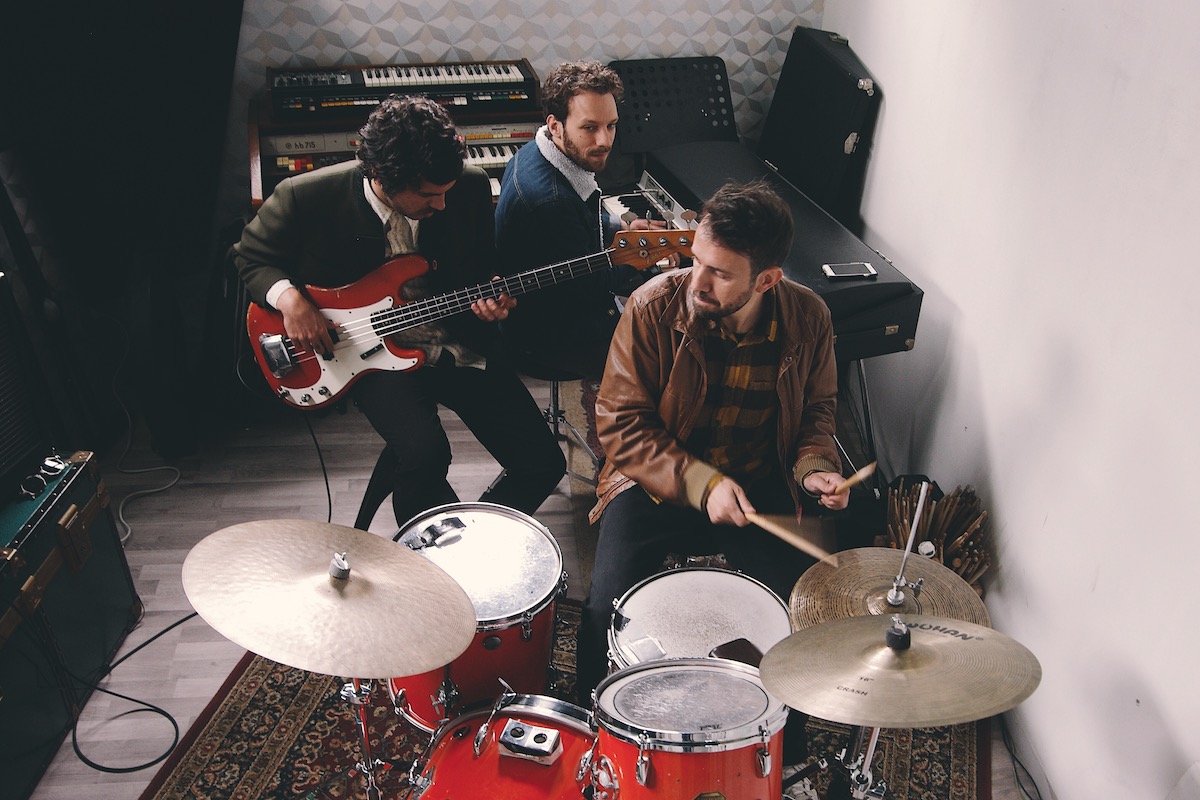 Alberto Lincetto (fender rhodes/piano/synths)
Nicolò Masetto (electric bass)
Tommaso Cappellato (drums)
Collettivo Immaginario is a live ensemble exploring new musical paradigms, evoking that electro-acoustic world typical of the early 70s, where ancestral and ritualistic sounds fuse with the aesthetics of modern synthesis, avant-garde improvisation and hints of the beat tape culture. There are clear references to pioneers such as Lonnie Liston Smith, Harry Whitaker, The Meters, Piero Umiliani, Azymuth, Milton Nascimento, Kraftwerk and Flying Lotus. The musical material, mostly coming from spontaneous collective improvisations, dwells in atypical harmonic and rhythmic structures, juxtaposed to persistent ostinatos and ambient sonic meditations. The core aspect of this ensemble is represented in its versatility and stylistic multi-directionality. Alberto Lincetto (fender rhodes/synths), Nicolò Masetto (electric bass/electronics) and Tommaso Cappellato (drums/percussion) are the main members of the group occasionally expanding into a bigger line-up with artists and special guests. Collettivo Immaginario debuts with two live performances in Los Angeles at the beginning of 2019 and releases the single "Closer To The Sun" featuring Chauncey Yearwood on UK label First Word Records contained in the comp "Music, Muzik, Musique!".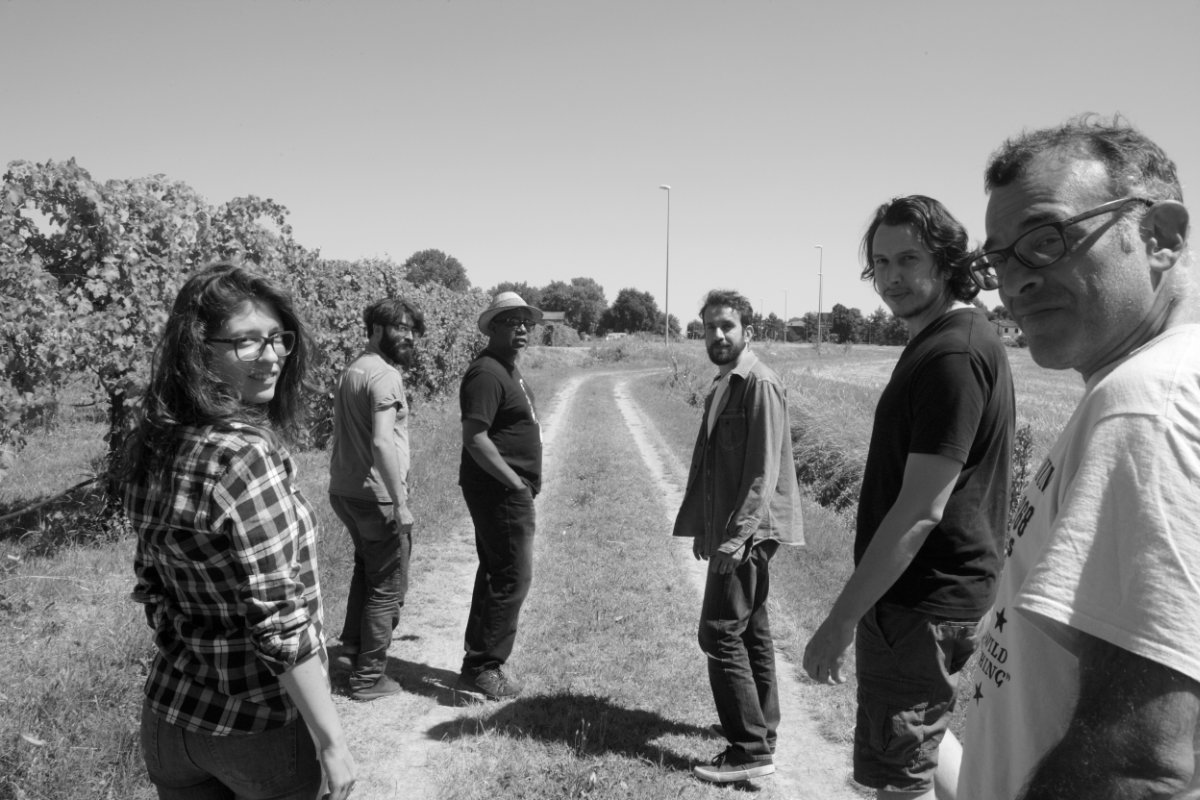 Dwight Trible (vocals)
Camilla Battaglia (vocals) 
Fabrizio Puglisi (piano, synth, fender rhodes) 
Piero Bittolo Bon (alto sax, bass clarinet, flutes, electronics) 
Marco Privato (double bass) 
Tommaso Cappellato (drums)
Drummer and composer Tommaso Cappellato leads a new configuration of his Astral Travel ensemble, a tribute to Spiritual Jazz involving some of the most prominent improvisers of the Italian Jazz scene today. Inspired by the poetry of Sun Ra inscribed within the pages of "This Planet Is Doomed", the music and lyrics zoom in on the contemporary planetary consciousness, raising questions and issues of humanity's collective spiritual direction. Vocalists Dwight Trible and Camilla Battaglia sing and declaim the poems, enveloped in a spontaneous musical magma collectively created by Cappellato on drums along with pianist Fabrizio Puglisi, reeds player Piero Bittolo-Bon, who also contributes to the electronic soundscape, and double bassist Marco Privato. The work contained in this album is the result of live-in-studio improvisations deconstructed in a meticulous and detailed post-production process by Lebanese electronic avant-garde music producer Rabih Beaini, a longtime collaborator of Cappellato.
Created in memory of Cappellato's late mentor and composer of the '70s rarity Black Renaissance, pianist and arranger Harry Whitaker, Astral Travel debuted in 2013 with the release of the album Cosm'ethic for UK label Jazz Re:freshed, later issued on Japanese label P-Vine Records – a success that earned Cappellato the JAJ Award from Shuya Okino, acknowledging him as the year's best new artist. A highlight of the collective's journey so far includes performing as part of a tribute to Arthur Blythe, staged by the Steve Reid Foundation and Jaw Family in Berlin, along with Gilles Peterson, Four Tet, Floating Points, Alex Barck, Rabih Beaini and the Horace Tapscott Tribute Ensemble.