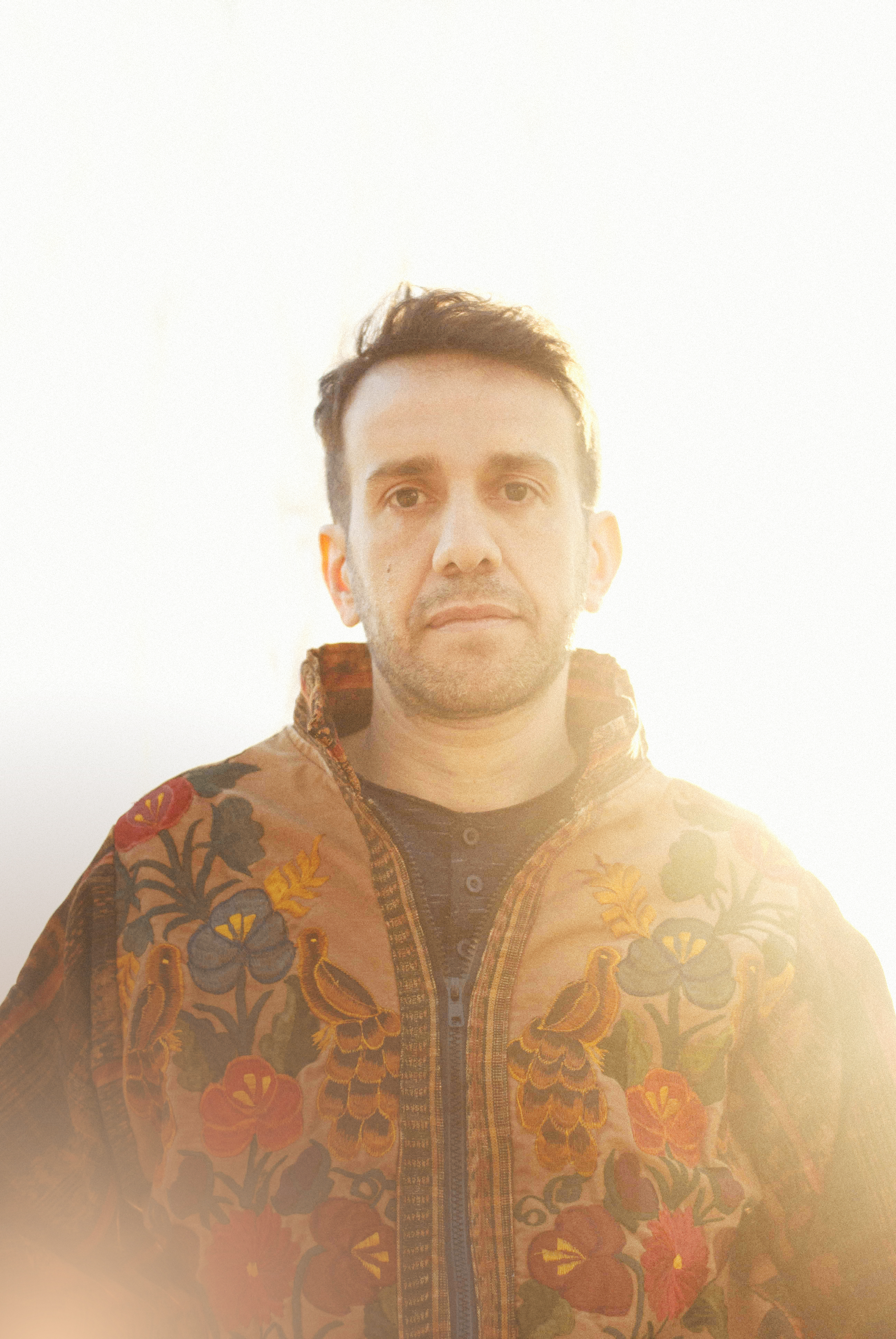 Italian hybrid drummer, producer, and DJ Tommaso Cappellato is a musical maverick, from free‐form electronics to hip‐hop beats and jazz improvisation. His seemingly unorthodox breadth of style and vision gives us a truly unique new school artist – from building his jazz chops as a resident drummer in NYC, to hip hop excursions alongside Brooklyn MC's; traveling to Senegal to meld with local world music masters, to collaborating with experimental electronica and techno artist Rabih Beaini, and visionary Egyptian producer Maurice Louca.
Tommaso leads his own award‐winning spiritual jazz project Astral Travel with his very timely just released new album, inspired by the poetry of Sun Ra "If You Say You Are From This Planet, Why Do You Treat It Like You Do?" featuring Dwight Trible. He also presents his hybrid drumming masterclass around the world, has released his solo artist project "Aforemention" and his recent acclaimed release "Butterflying" – all bringing together his lifetime of artistic exploration and exposure to create his own concept of a jazz‐informed experimental electronic soundscape.
Cappellato was recently seen as an artist in residence at NYC's Pioneer Works besides appearing on Maurice Louca's album Elephantine and has recorded and co-produced a new album with Mark de Clive-Lowe. He appears frequently on Gilles Peterson's Worldwide FM.